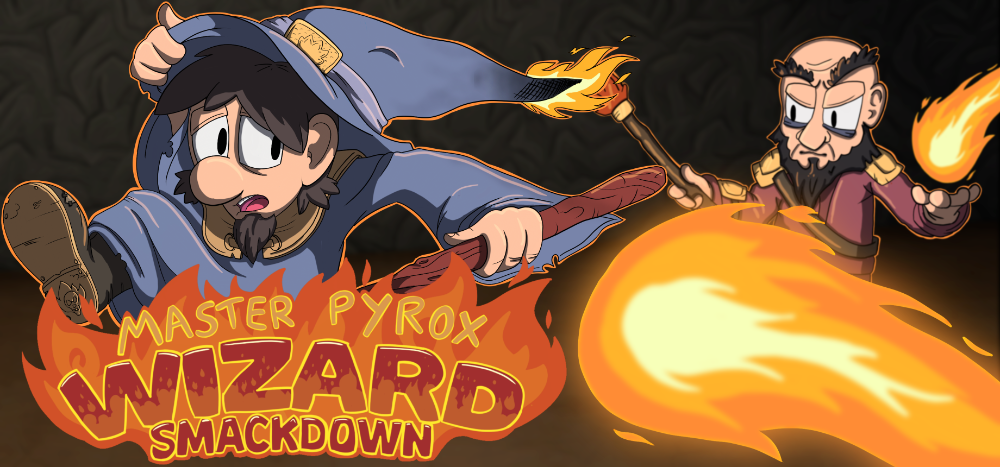 Master Pyrox Wizard Smackdown
Master Pyrox will be released on June 9th
---
Greetings, fellow pyromancers!
We're excited to announce that "Master Pyrox Wizard Smackdown" will be released this coming weekend on June 9th!
we've had a great beta test over the last few weeks and are really looking forward to release the game to the public. We hope that you will enjoy the game as much as we enjoyed making it, and we're looking forward to your feedback!
Cheers,
Denis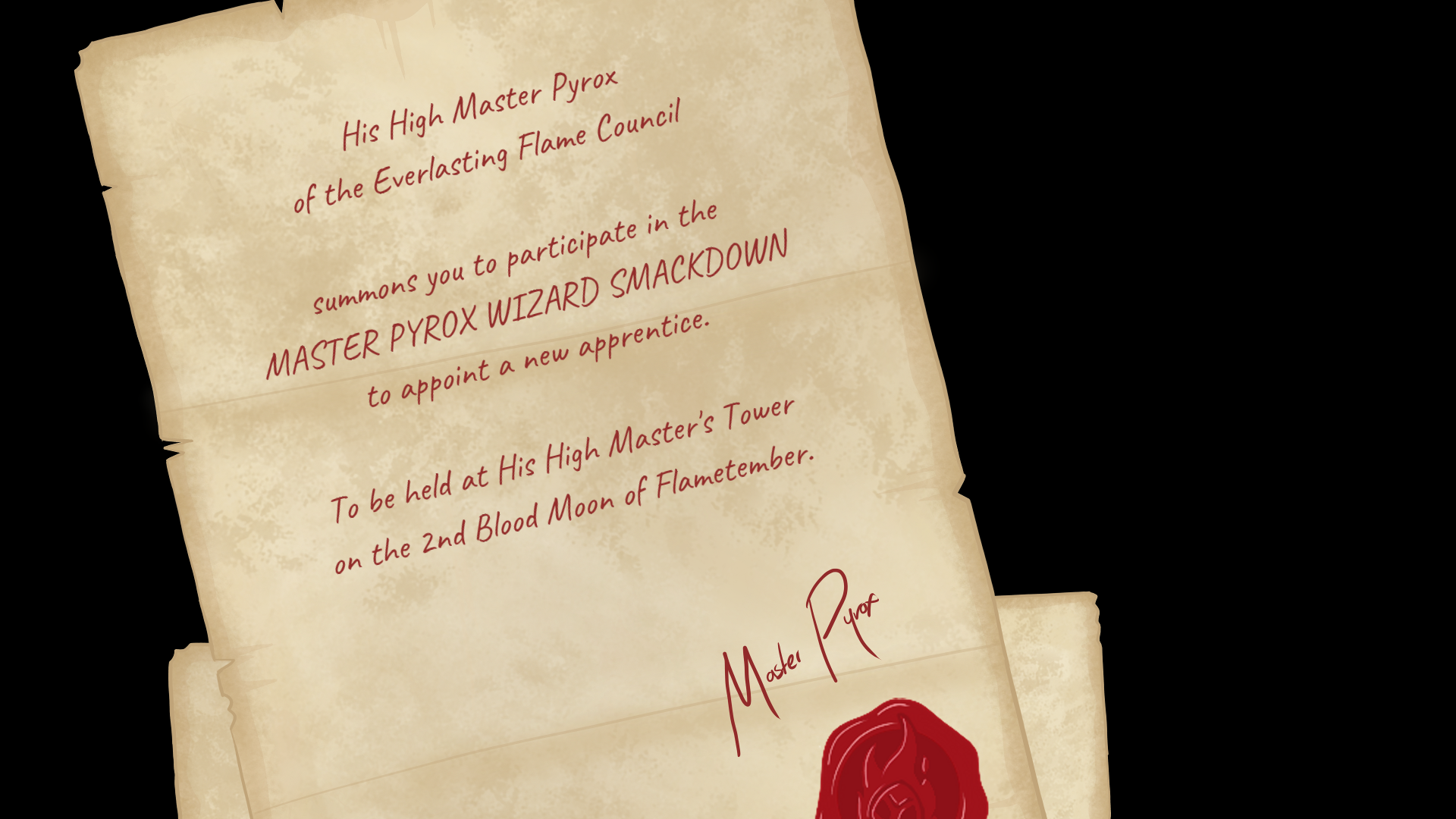 Get Master Pyrox Wizard Smackdown