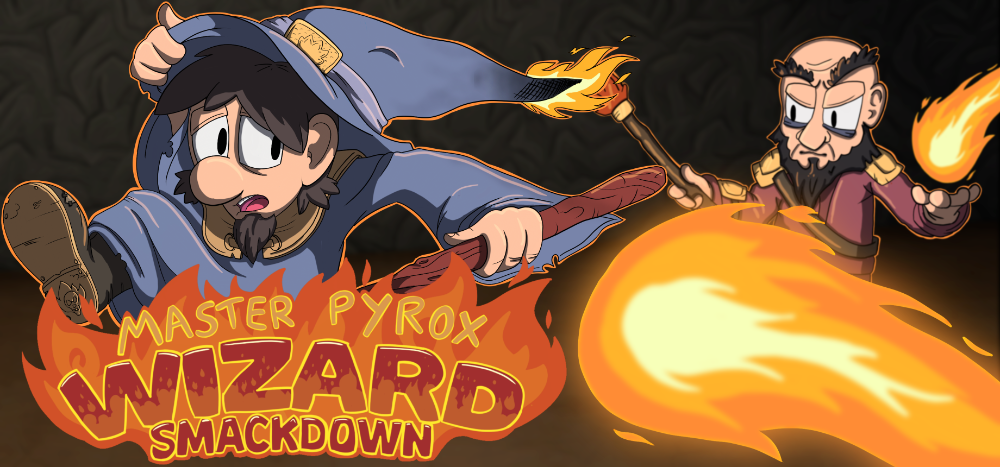 Master Pyrox Wizard Smackdown
Master Pyrox Update 1.2.0
---
Greetings, fellow pyromancers!
We have a new update for you. Version 1.2.0 brings a couple of new features and improvements:
New spell: "Attractor" - a magic gravity well that attracts fireballs and floating players.
The network GUI can find any servers in the local network, making it easier to set up a local network game.
Removed fade-in and fade-out in practice mode, the player now respawns immediately.
Background animations can be switched off for better preformance on older computers.
The Godot engine has been updated to the latest version.
We hope you enjoy our little game - let us know what you think! If you have any questions, suggestions, bug reports or feature requests, feel free leave a comment.

Files
Master Pyrox for Windows
89 MB
Version 1.2.0
Sep 18, 2018
Master Pyrox for Linux
106 MB
Version 1.2.0
Sep 18, 2018
Get Master Pyrox Wizard Smackdown