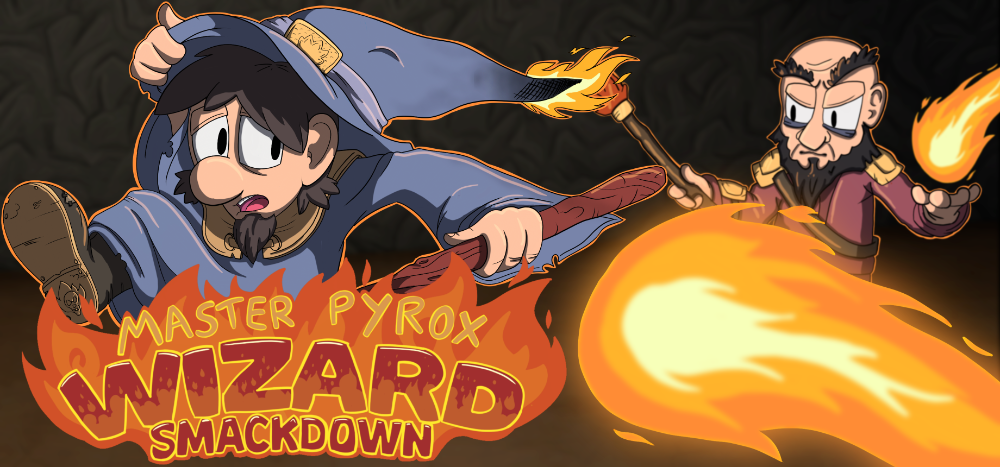 Master Pyrox Wizard Smackdown
Free demo of Master Pyrox released!
---
For all you aspiring pyromancers, we have now released a playable demo version of Master Pyrox Wizard Smackdown for Windows and Linux. It has fewer levels and some advanced features are disabled, but it's otherwise a complete and fun game on its own. So if you like couch multiplayer games, go and grab the demo for free! And if you enjoy the game, the full version is still 25% off for a week...

Files
Master Pyrox Demo for Linux
136 MB
Version 1.1.0
Jul 27, 2018
Master Pyrox Demo for Windows
121 MB
Version 1.1.0
Jul 27, 2018
Get Master Pyrox Wizard Smackdown